RESIDENTIAL & COMMERCIAL
Payton Plumbing LLC is a reliable and efficient plumbing business that offers top-notch services in Sioux Falls, SD and up to 50 miles in its surrounding areas.
Contact Us today!
Top Tier Plumbing Contractor
Let me offer you the economical and efficient plumbing solutions that you need for your property. I am committed to providing my customers with the best service and products in the industry.
My services include Water Heater Replacement, Gas Lines, Sink Faucets, and Toilet Replacemt/Install. For a free estimate on your next plumbing job, give me a call today!

Payton offers high quality and affordable plumbing services to his clients in and around Sioux Falls, SD. He is committed to providing his clients with the best service and products available. At Payton Plumbing LLC, I am proud to bring superior workmanship, knowledgeable, friendly service, and competitive pricing to the Sioux Falls area. I strive to exceed your expectations on every job I do.
Contact me today if you're looking for a courteous, experienced plumber to help with your projects and repair needs.
Family Owned and Operated • Licensed and Insured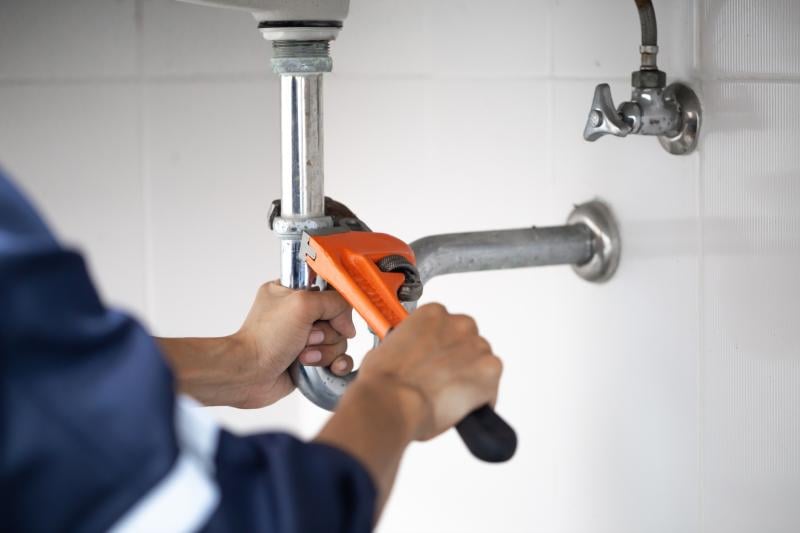 Payton is your one-stop for your fix-it projects and needs.