At Payton Plumbing LLC, I offer a wide range of water heater replacement services to meet the unique needs and preferences of each client. I work with high-quality brands to ensure that my customers get the most reliable and efficient water heater replacement products that are guaranteed to last for years to come.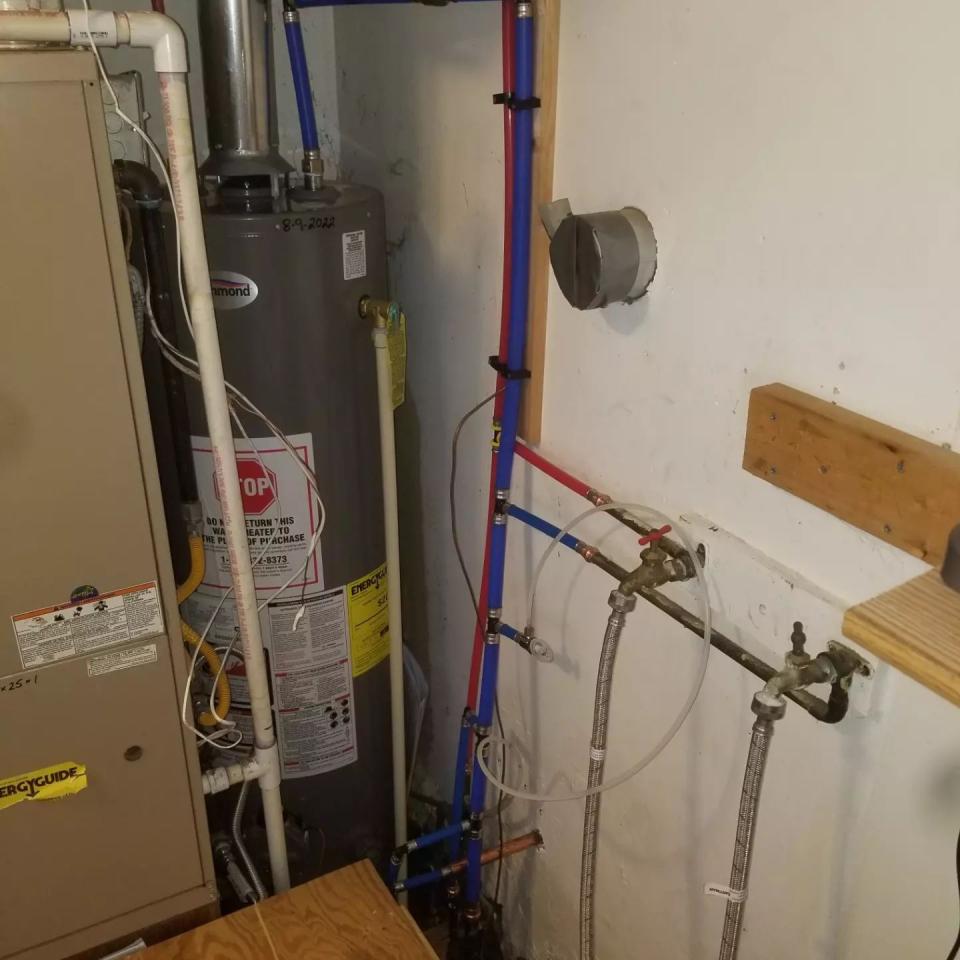 Sinks, Faucets, and Toilet replacements and Installation
Payton Plumbing LLC provides high-quality plumbing services to both residential and commercial clients. My specialty lies in sinks, faucets, and toilet replacements and installation services. My installation services are fast, efficient, and affordable. I ensure that your new sinks, faucets, or toilets are properly installed and function correctly. Also providing repair services in case you encounter any issues with your plumbing fixtures.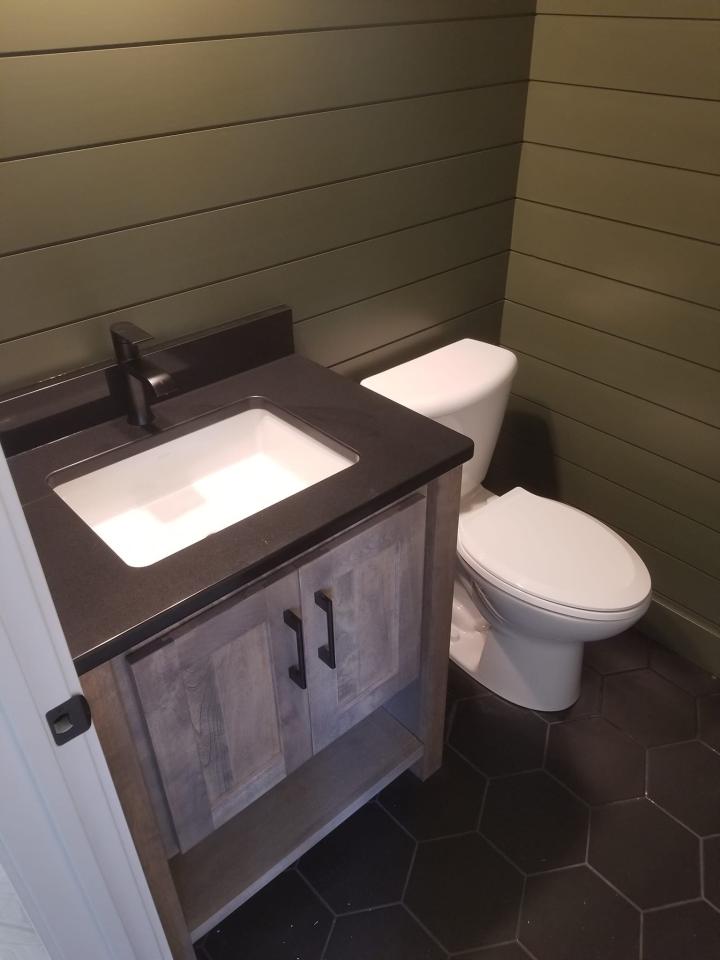 Payton Plumbing LLC offers gas line services include gas line installation, gas line repair, gas line replacement, gas line leak detection, gas line maintenance, and more. No job is too big or small for me, contact us today!